52% of people in Hamilton volunteer*. That's higher than the national average!
Agencies with Volunteer Programs
This is a slowly-growing list of agencies that post opportunities or information about their volunteer programs on their websites.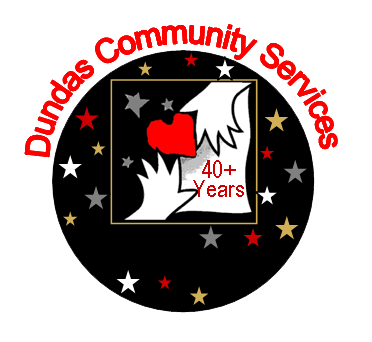 New to this list:
Dundas Community Services
DCS maintains an up-to-date profile of volunteer opportunities for a variety of settings including nursing homes, children's programs, health related services, sports groups and other local community services
Online Volunteer Opportunity Listings
Mohawk College has an online volunteer opportunity database and provides additional services to those who sign up as an "official Mohawk College Volunteer".
Spark Ontario is a provincial volunteer opportunity database funded by the Ontario Ministry of Citizenship and Immigration.
The Student Success Centre at McMaster University has an online listing and helps connects agencies and students of the university.
Volunteer Canada and Canada Service Corps offer a Pan-Canadian Volunteer Matching Platform (for ages 15 to 30).
Volunteer Halton has extended its database of volunteer opportunities to include Hamilton.
Where to Find Volunteers
If you are an agency looking for volunteers, consider contacting some of the agencies listed above to post volunteer opportunities in their online databases. You may also consider:
Register at events like the yearly McMaster Student Success Centre Community Engagement and Volunteer Fair in early fall.
Connect with your city counsellor and neighbourhood associations. They may have newsletters where your volunteer opportunities can be promoted.
Connect with professional and advocacy groups related to your work (e.g. service provider working groups, planning tables for city-wide initiatives, event planning committees) and ask those networks to circulate and post volunteer opportunities.
Post opportunities to your agency's Twitter, Facebook, and Instagram accounts. Use common hashtags like #HamOnt and #volunteer so non-followers can discover them. Mention or DM other agencies and public officials in the city to prompt them to retweet to wider audiences.
Volunteer Development Resources
These agencies provide resources and services that support agencies that are developing or expanding their volunteer programs:
Social Media
@VolunteerCanada @VolunteerHalton @VolunteerHamilton
Frequently Asked Questions
Contact
If you have suggestions or additions for this page, please use the contact form to get in touch.